Speaker of the House Nancy Pelosi (D-Ca) could not hide her disgust, and personal distaste, for President Trump during the State of the Union Address.
As is customary, Ms. Pelosi was placed directly behind the President during his speech. Therefore, throughout the evening, the camera caught many of her non-verbal actions that spoke volumes of who she is.
She is the adult version of the spoiled child who takes her ball home when she doesn't get her way.
During the President's address, Pelosi could not resist rolling her eyes, shaking her head in defiance, or mouthing an unheard utterance seemingly opposing a point.
She refused to stand on many occasions, most notably when Rush Limbaugh was recognized for his public service. This tasteless gesture came at the expense of showing her disapproval for, and loathe some attitude toward, a man who has advanced lung cancer and is fighting for his life.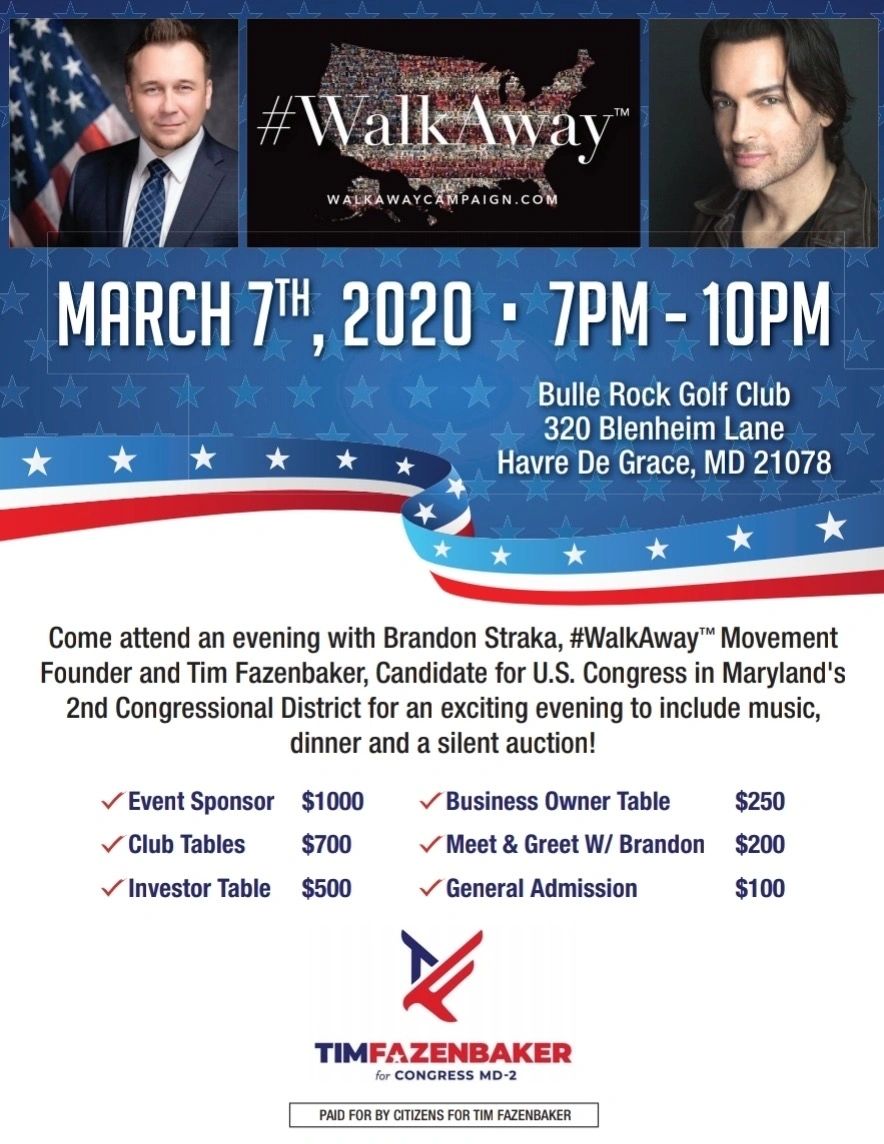 At the conclusion of the event, Pelosi ripped up the President's speech later claiming it was the "courteous" thing to do.
The White House official Twitter account, however, had this to say about her demonstrated lack of respect:
"Speaker Pelosi just ripped up: One of our last surviving Tuskegee Airmen. The survival of a child born at 21 weeks. The mourning families of Rocky Jones and Kayla Mueller. A service member's reunion with his family. That's her legacy."
No matter what is in store for Pelosi's career the rushed and sloppy impeachment hearing which she led, as well as her response during the State of the Union, will always be a blemish.
Americans can hope that she truly acts like that previously mentioned spoiled child and simply heads home with a whimper.
Trump takes on 'radical left' in defiant and dramatic State of the Union address; Pelosi rips up speech